Rock News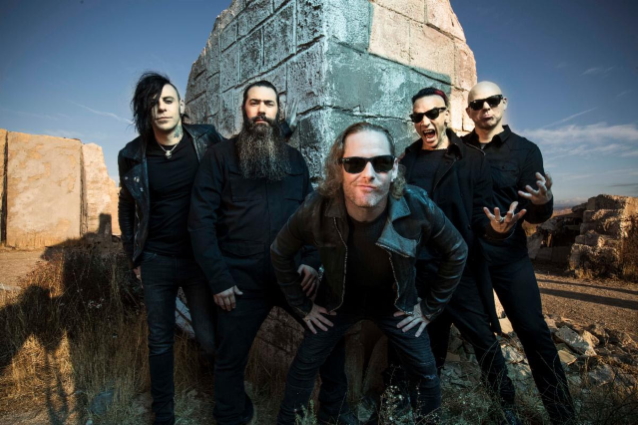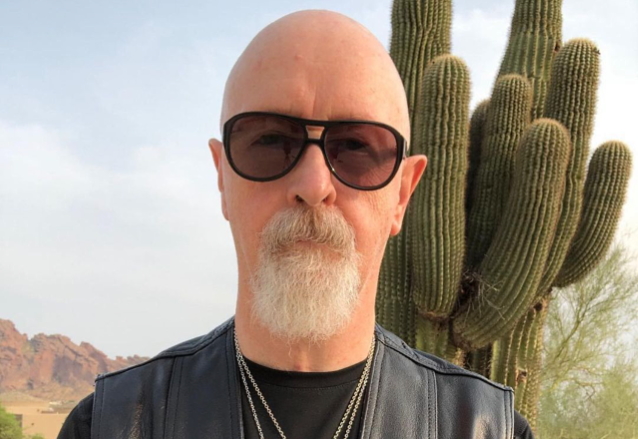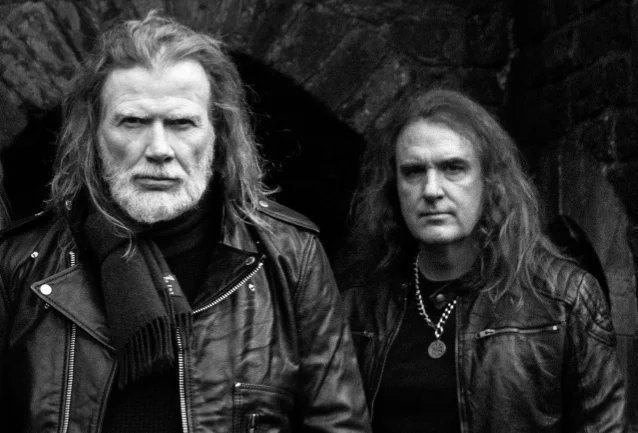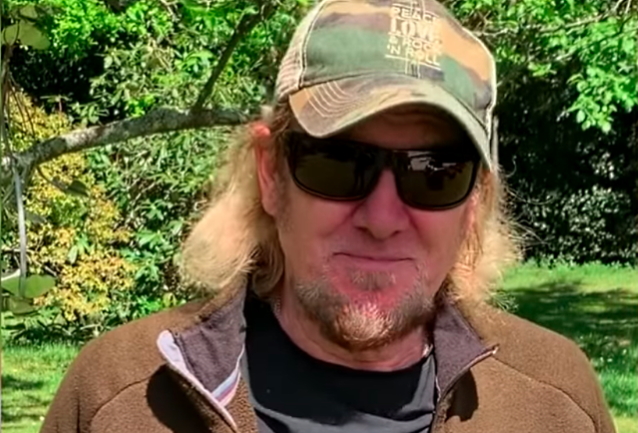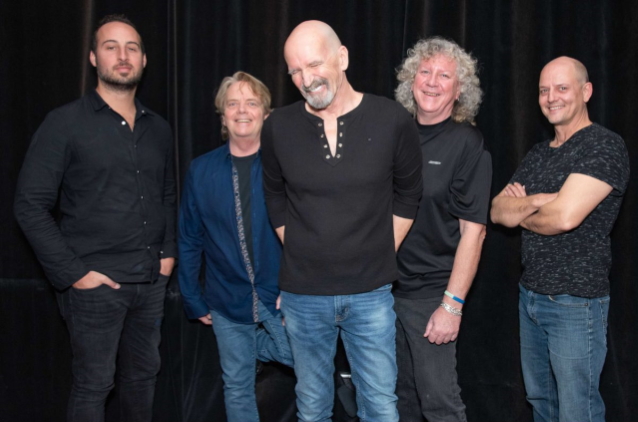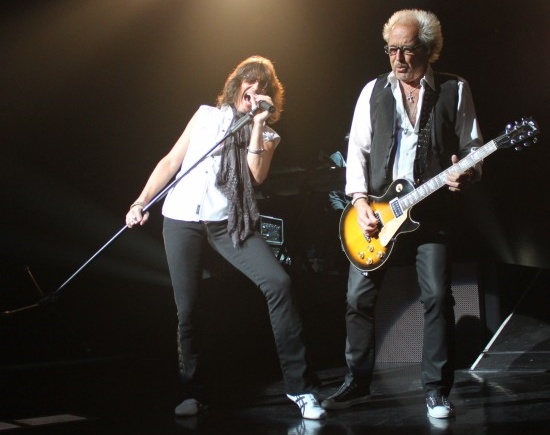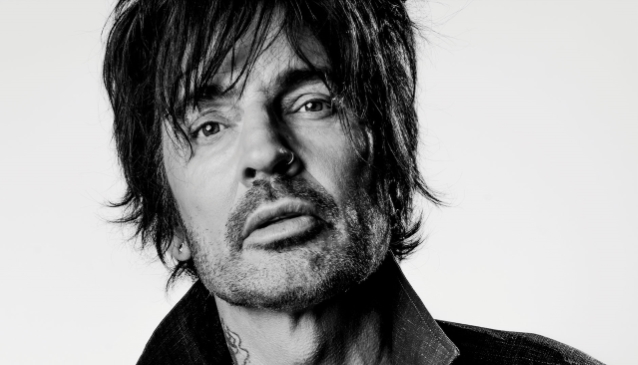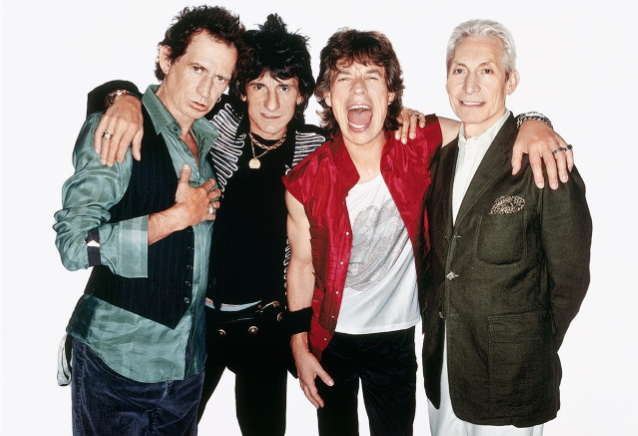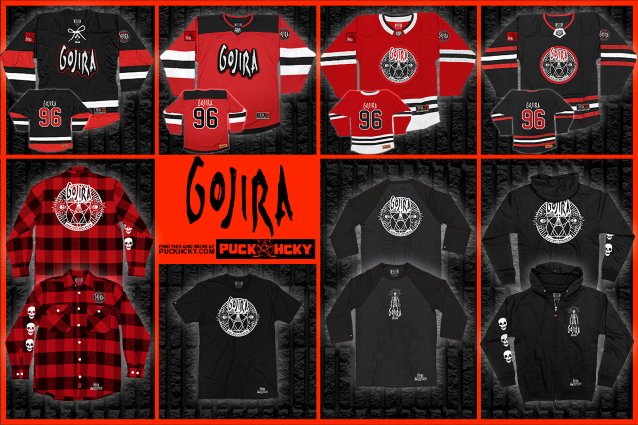 Upcoming Events
LHS Graduation
The Louisville High School Graduating Class will receive their diplomas at a graduation ceremony at Louisville Field on the school's campus.
Celebrate America Balloon Glow
Good music, beautiful hot air balloons, and spectacular fireworks will again provide an evening's entertainment for the entire family!
Launch Newsletter
Get rock news delivered daily, plus local concert dates and first chances to win a station contests.