Rock News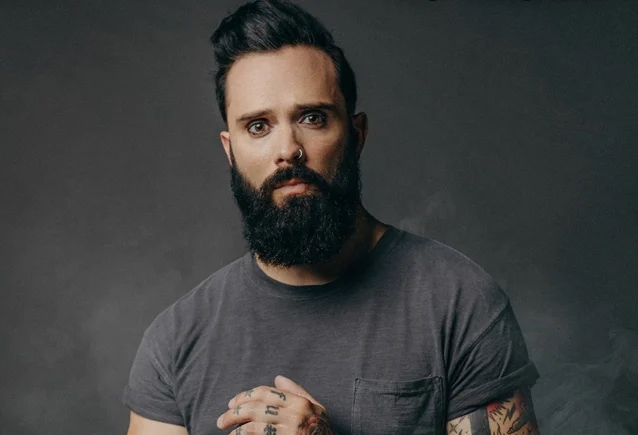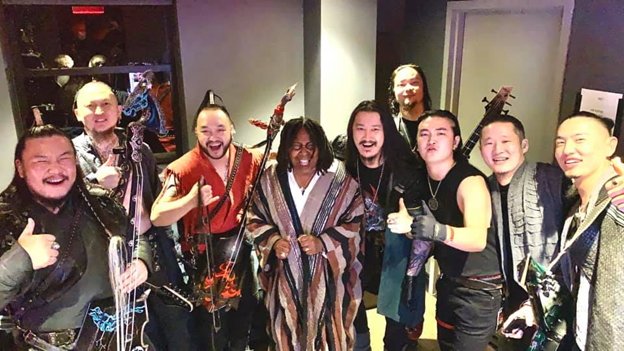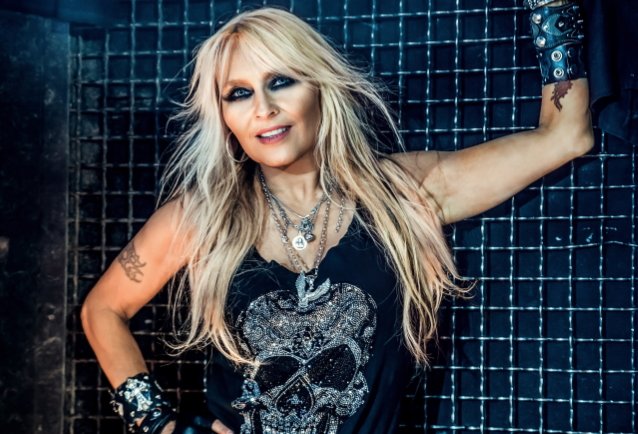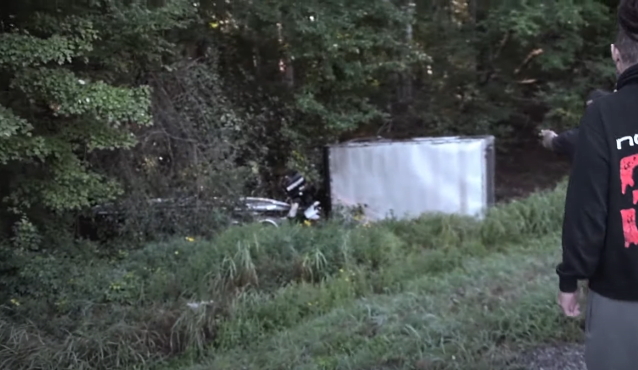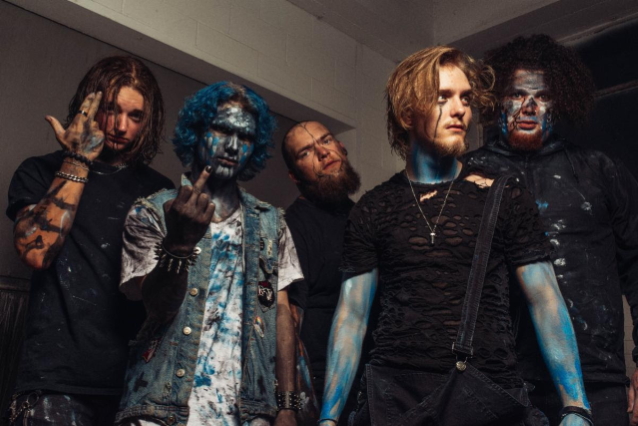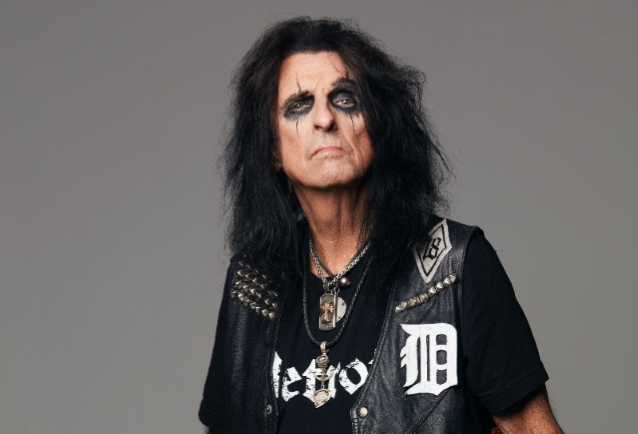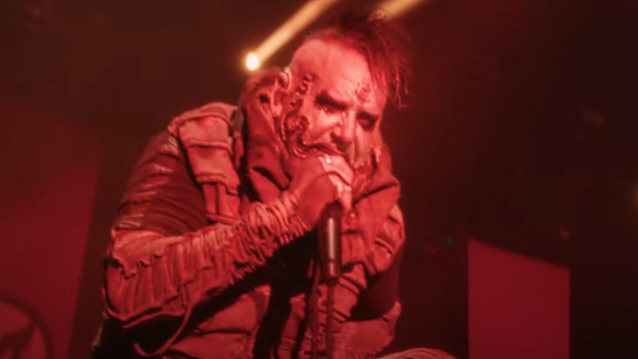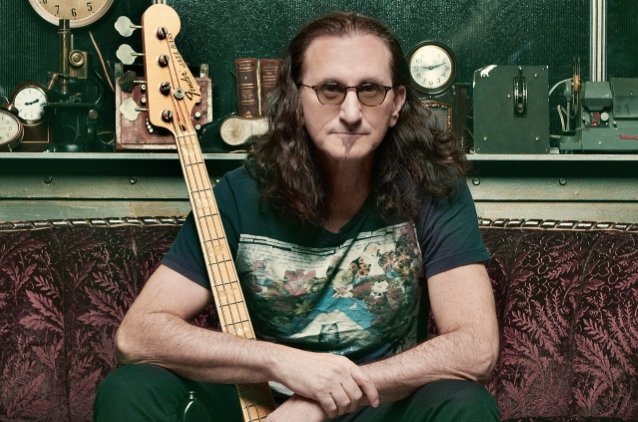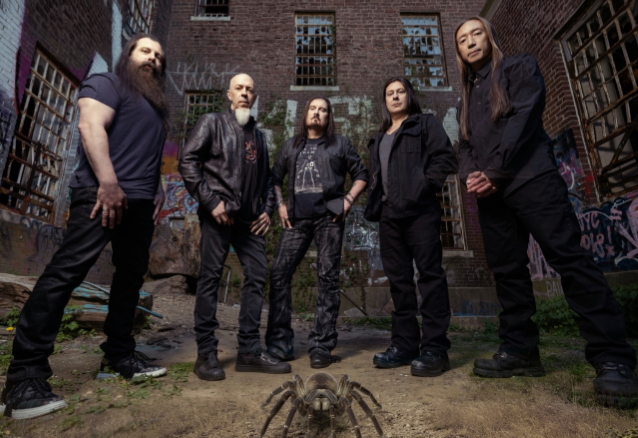 Upcoming Events
Zoofari
Join in for live entertainment and dancing to cap off a one-of-a-kind evening to support the Bigtown Zoo.
Pet Adoption Event
Dogs and cats, along with other animals from shelters in five states, are going up for adoption.
Launch Newsletter
Get rock news delivered daily, plus local concert dates and first chances to win a station contests.